Bandai Hobby MG Nu Gundam Version Ka Titanium Finish Action Figure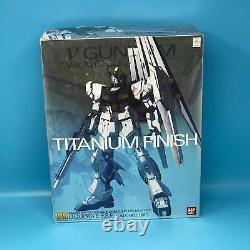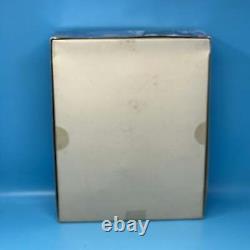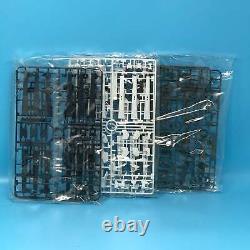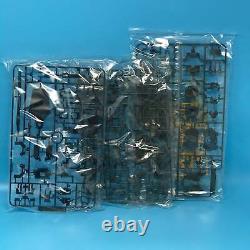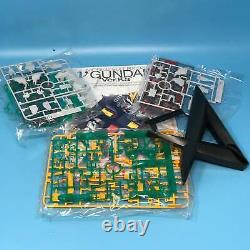 Sure Thing Toys Garage Sale is where you'll find great deals on toys and collectibles in less-than-perfect condition! Item is ideal for display and/or customization. Item may have defects and/or missing pieces. Item has been hand-inspected and any major defects are noted above or in photos. Item may be opened, damaged or missing packaging, have broken parts and/or pieces, may have missing components, non-functioning features, paint scuffs and/or damage, joint damage, or structural damage.
Please reference the images to review condition of the item and view which parts are included.