METAL ROBOT SPIRITS SIDE MS Infinite Justice Gundam 20th Anniversary Ver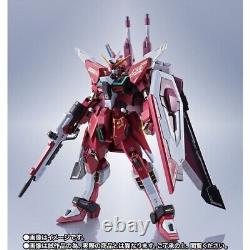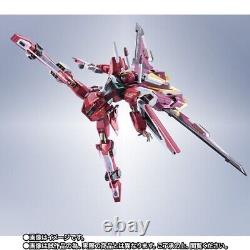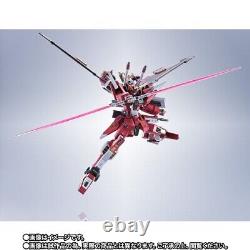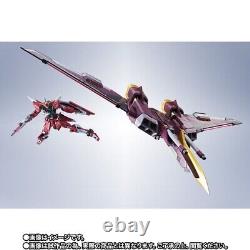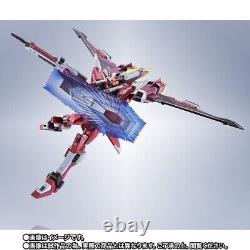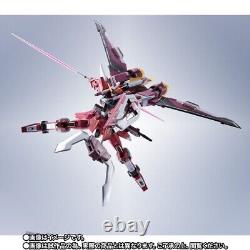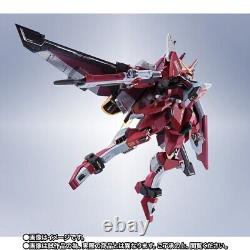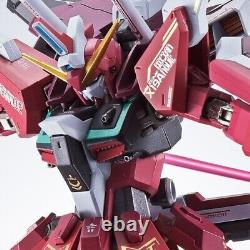 METAL ROBOT SPIRITS
Infinite Justice Gundam 20th Anniversary Ver. Brand new, 100% Japan version. Premium Bandai exclusive item, place your order now to avoid disappointment. Replacement wrist left and right 3 types each. Two types each for left and right leg beam effects.

Beam effect for Fatum-01 x 2. Two types of beam boomerang effects. Handle for connecting beam saber. A set of display joint parts.

LUNA PARK would like to thank you for your business in advance!